We Make Brands Shine & Our Competitors Envious
We're a client-focused, creative media agency, delivering impactful solutions for success.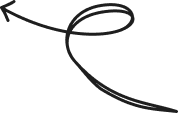 Drive traffic to your website with proven methods achieving great results.
Optimise online sales and drive growth for your store.
Develop a strong, recognisable, and consistent brand identity.
Reach and engage your target audience effectively.
360° Creative
Digital Marketing Studio
Welcome to Creative Digital Media, your one-stop shop for all things creative and digital marketing. We're a team of passionate and skilled individuals dedicated to helping businesses succeed in today's fast-paced digital landscape.
We provide a full range of SEO services and back that up with full analytical, reports uniquely customised for our clients.
We build, host, and maintain blistering fast, fully optimised websites, marketplaces and eCommerce stores
Content Creation & Social Media
We're full of bright & enthusiastic ideas to transform any social media campaign into a roaring success. 
We can produce cutting-edge content for any platform. Full range of filming and video production available.
Let's make
your brand shine
~ Follow us on Social Media ~ Follow us on Social Media ~ Follow us on Social Media ~ Follow us on Social Media ~ Follow us on Social Media ~ Follow us on Social Media ~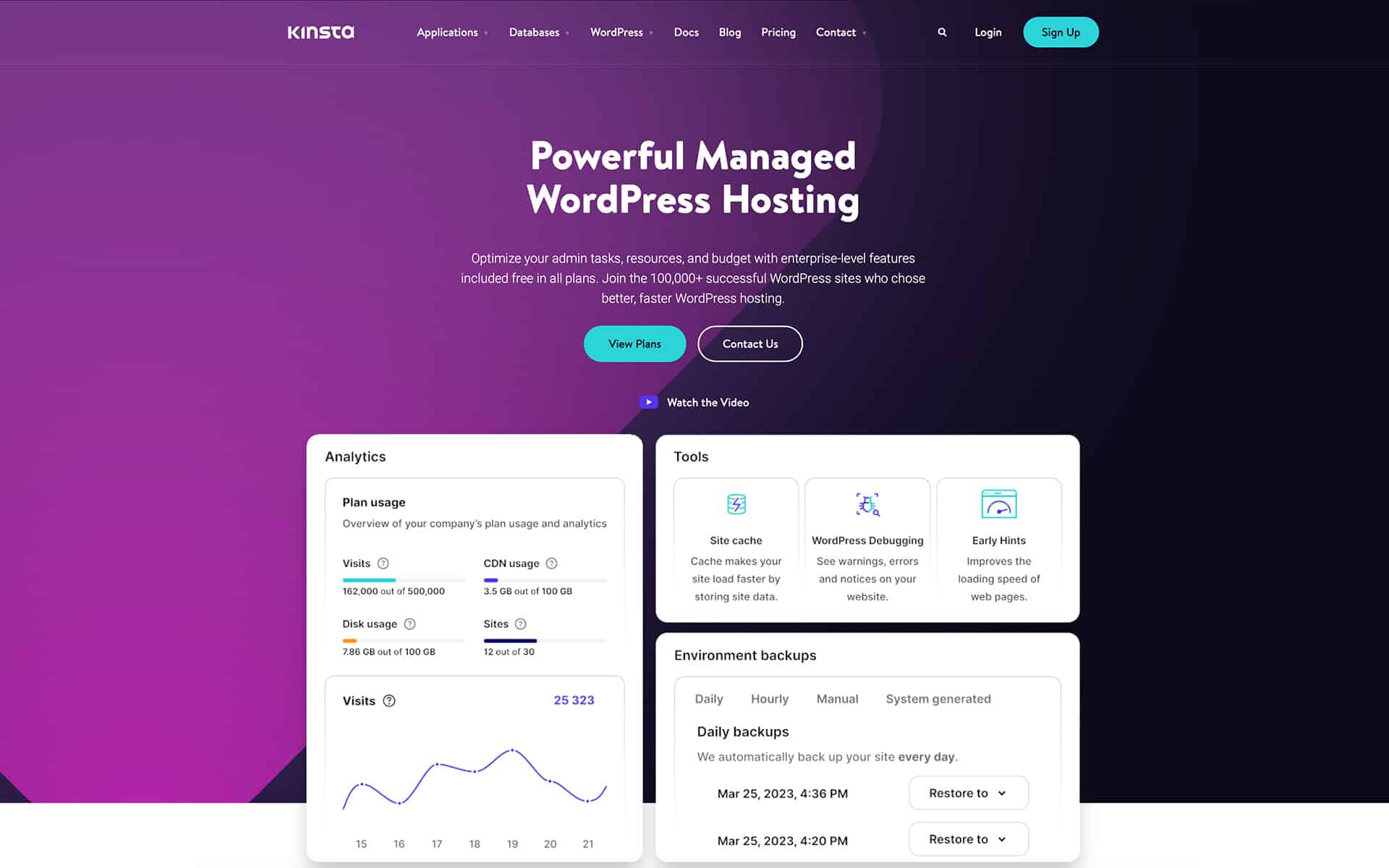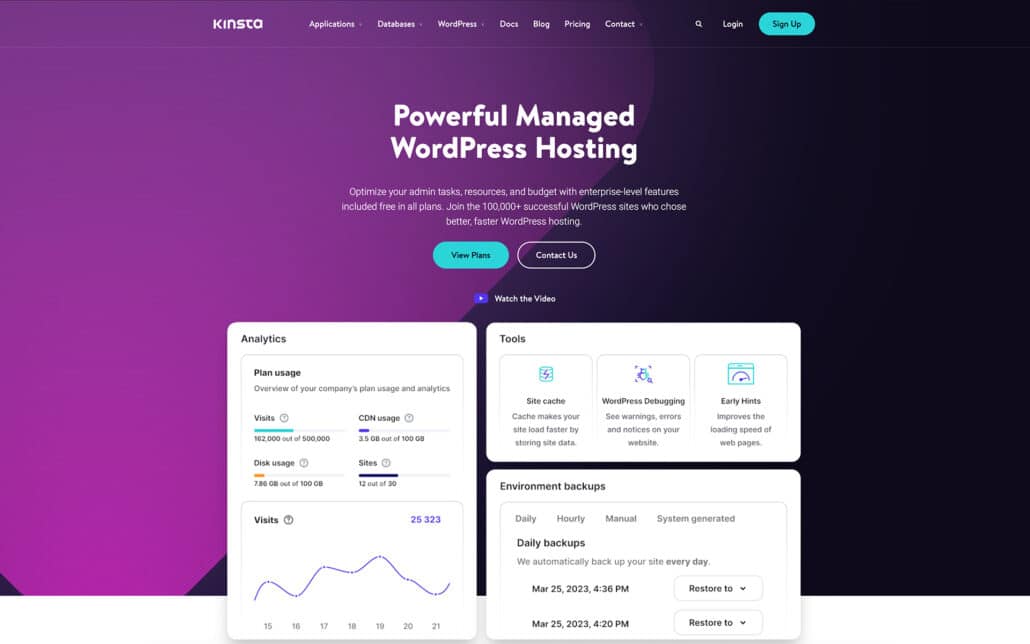 Elevate your website with Kinsta WordPress Hosting: optimised performance, robust security, and expert support. Experience the power of advanced technologies and a user-friendly dashboard for reliable and high-performance hosting.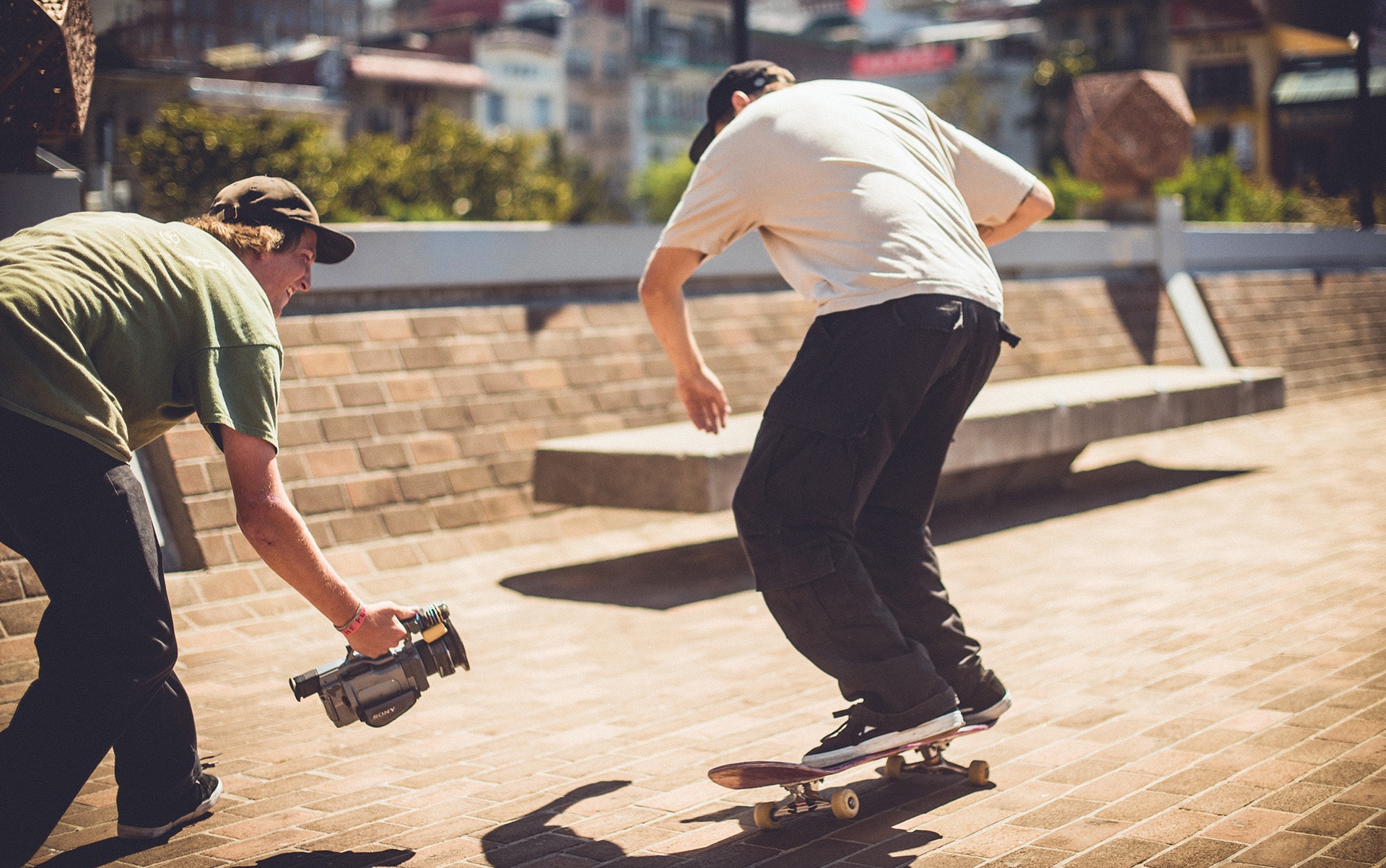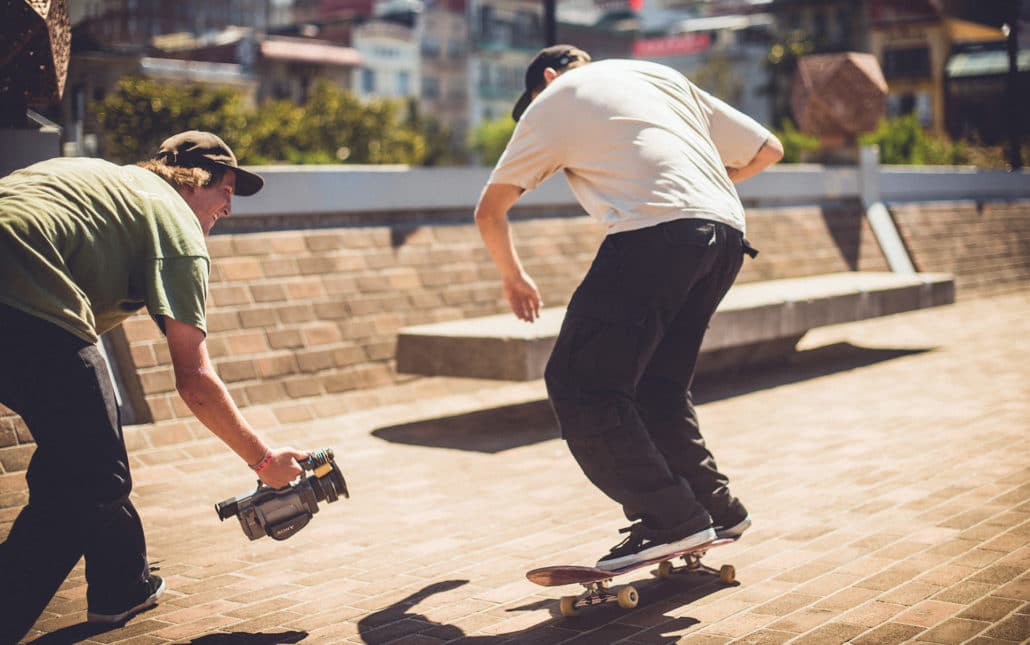 Discover the power of SEO and how it works to elevate your website's visibility and attract organic traffic. By optimising your website and implementing effective strategies, you can improve its rankings on search engine results pages (SERPs) and drive targeted traffic to your online presence.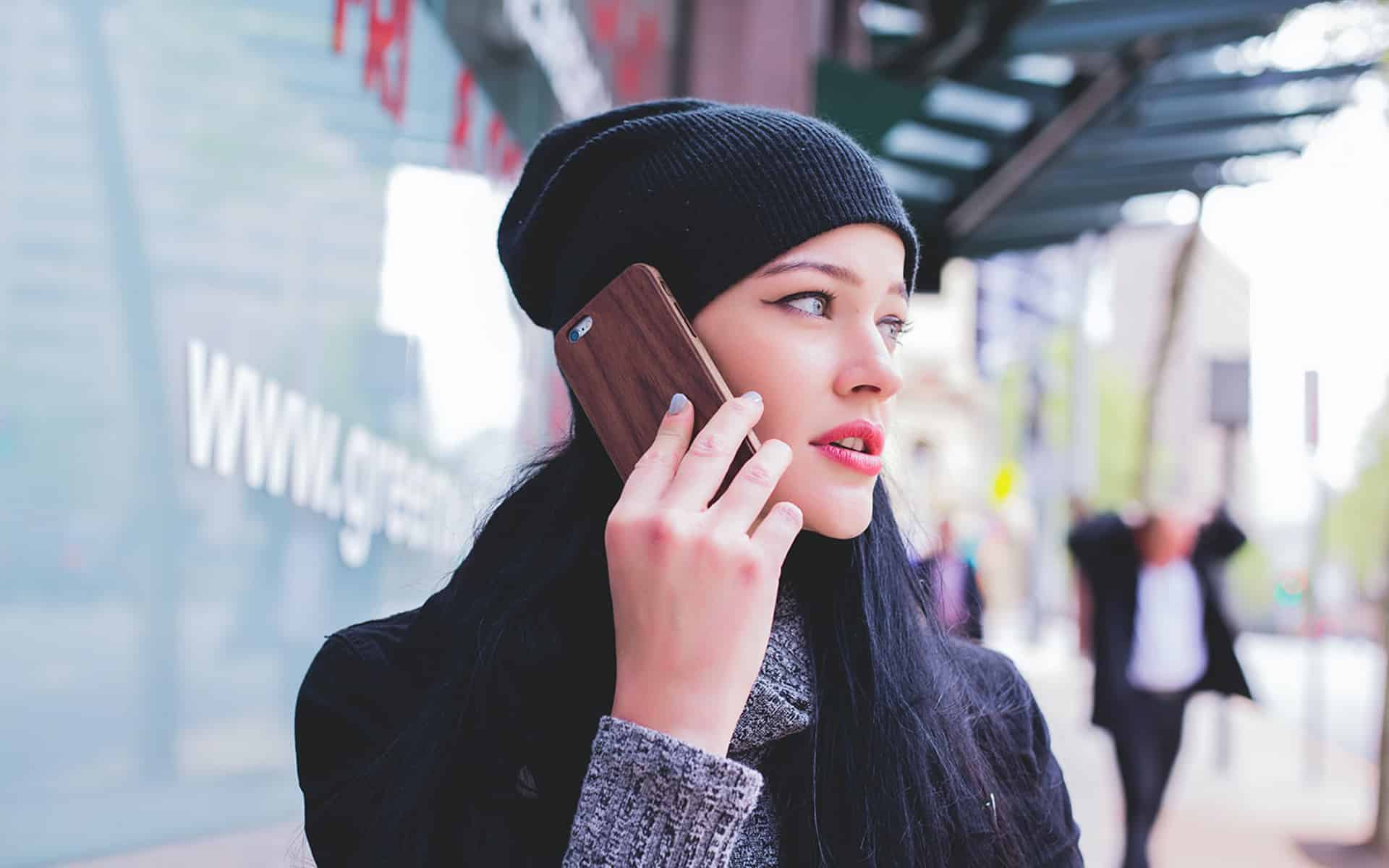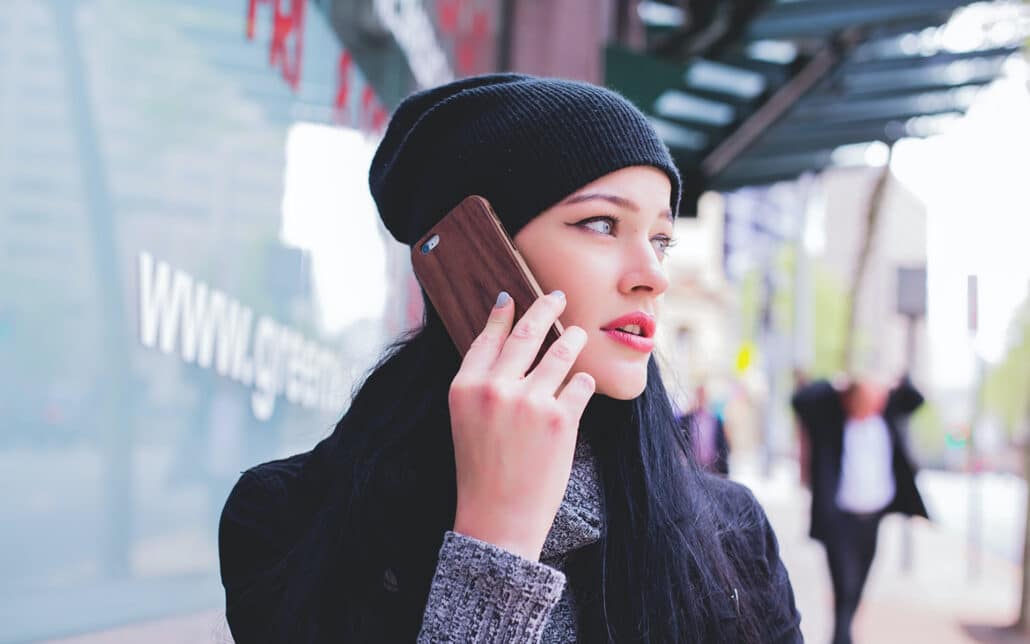 SEO in Hoorn: How to Unlock the Secrets
Local SEO in Hoorn: Boost Your Business Visibility and Drive more Local Traffic to your site with these Expert Strategies