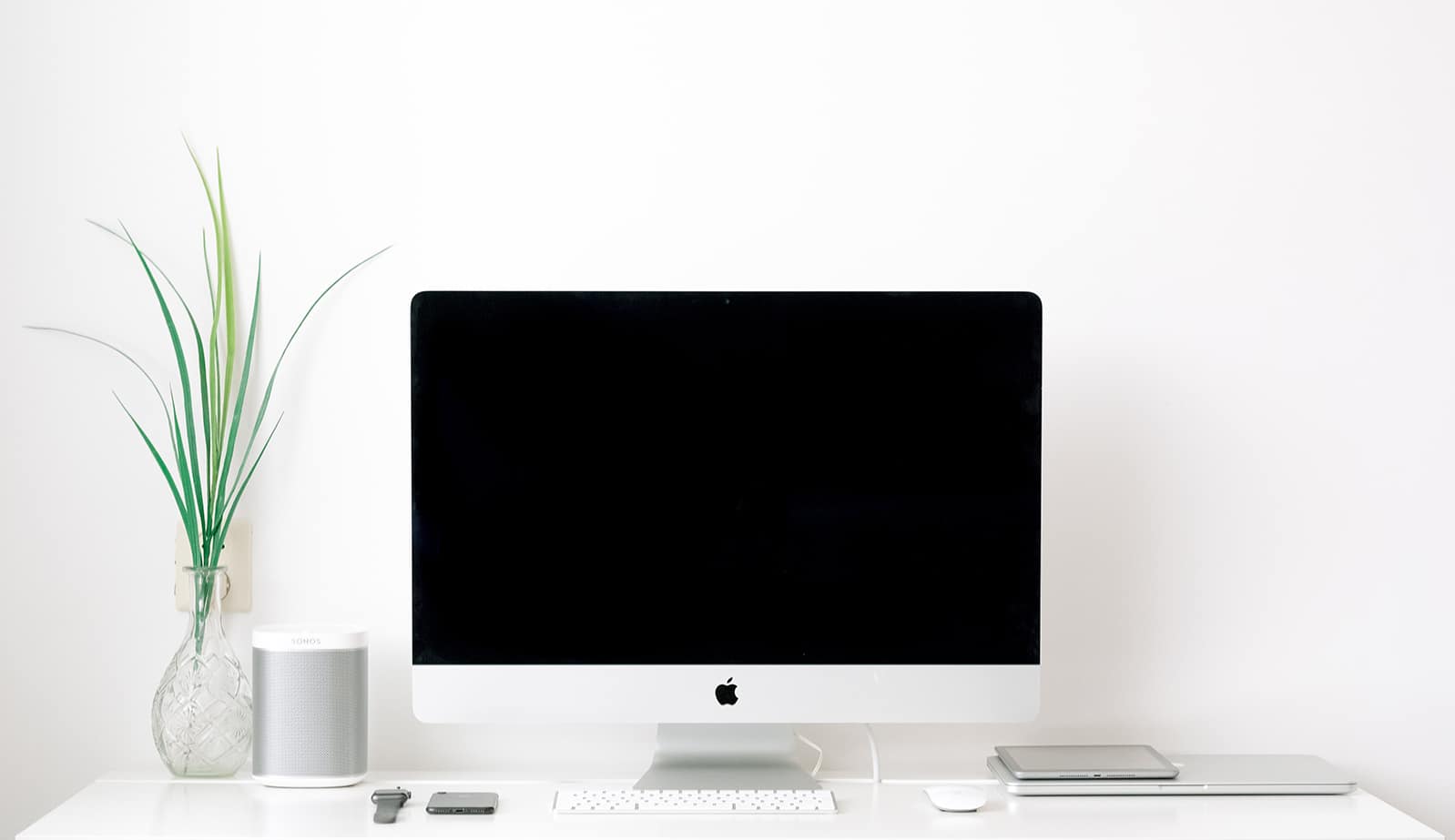 Digital Media & Online Marketing Services
Bespoke Websites to Social Media Management.
Let us take the pressure off your digital world with everything from expert advice to complete Digital Media Services and Management.
Scroll down and learn how we can help your business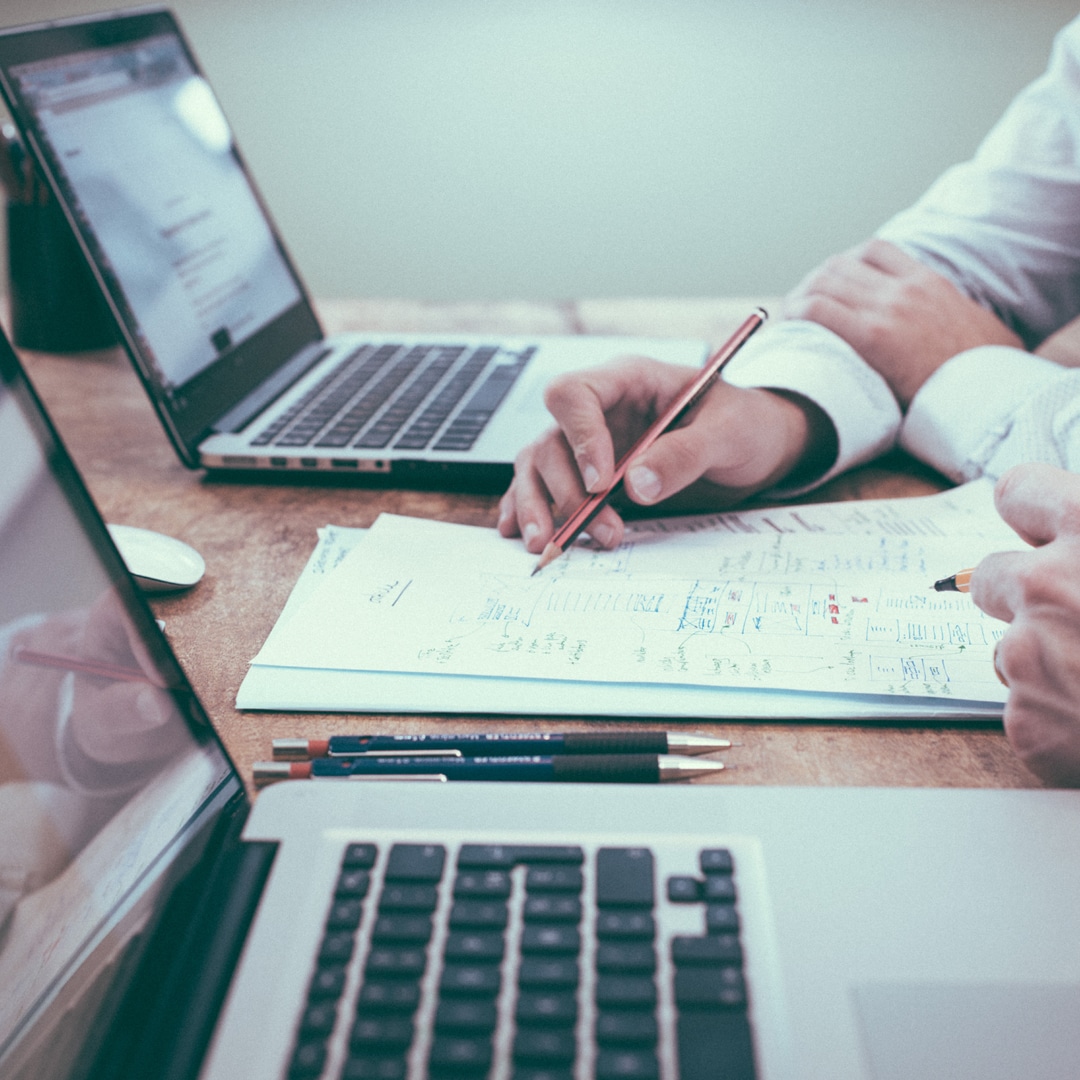 Google Best Practices For SEO
Let's Start with
making your website
work for your business
Most websites today might look great but underneath they lack a lot of important things. Let us evaluate your website and online presence and see how we could help you. 
We can help small to medium-sized businesses improve the quality of their website and usually, we can find a number of small changes which often make a great deal of difference. 
Find out more about our full range of Digital Media Services below.
Keyword Searches
Identify Target Audience
Strengths & Weaknesses in Competitive Industry
Create Visual Concept
Intuitive Navigation
Fresh & Valuable Content
Great Imagery
High-Quality & Fast Site
Responsive Across All Platforms
Infused SEO & Design
SEO Optimisation
Google Analytics
Error Free Site
Periodic Maintenance & Updates
Our Planning & Strategy phase identifies exactly where to target your SEO and our Digital Media Services
Our Digital Media Services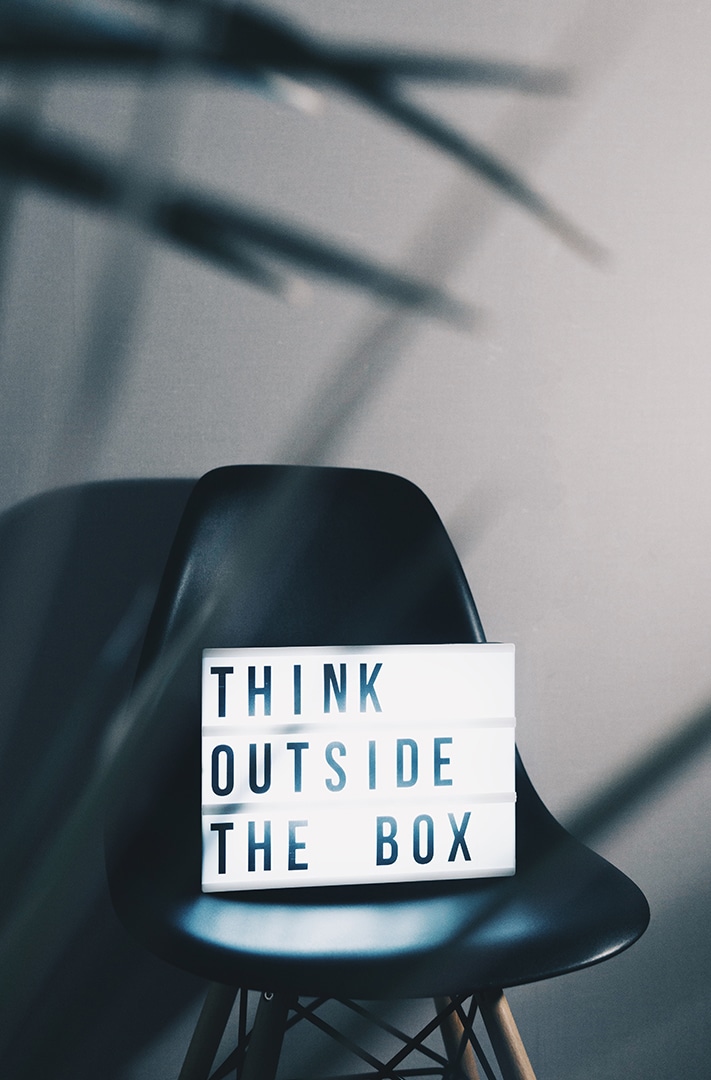 E-commerce & WordPress Websites
We specialise in crafting beautiful websites using the Elementor page builder. From bespoke designs to options that suit most budgets.
SEO & Website Optimisation
Making sure that your website is optimised should be high on your list of things to do. We can help get your website in tip-top condition today.
Social Media & Online Marketing
From complete social media management including content creation to help and advice. We offer a comprehensive range of digital media services to our clients.
WordPress Websites & E-Commerce
WordPress Websites & E-Commerce
From simple designs to awesome interactive websites. We offer everything from out-the-box websites to bespoke custom designs.
From Woocommerce to Shopify online stores. Creating a smooth customer experience is what really matters. Read more about the different options available.
SEO & Website Optimisation
If you are building a new website or looking to increase the traffic to your current site. SEO is a great place to start. Just a few simple changes can help a lot.
Small, medium, or large website hosting is available. Looking for dedicated hosting? A VPS Server gives blistering fast connection times but comes at an increased cost.
Google Analytics attached to your website or webshop gives a wealth of information you should know about. Displaying results in Google Data Studio in just a few steps.
Every WordPress website requires regular maintenance and security checks. Find out more about maintenance packages available for WordPress and stay secure.
With everything from product photography to 360-degree images of your business for displaying on Google. Creative Digital Media is a great way to attract attention to your business.
Extending the customer experience further with unique custom dashboards. Editing and maintaining your own WordPress website can be easier than you might think.
Social Media & Online Marketing Management & Advice​
Social Media & Online marketing
Social Media Help & Advice
With so many businesses competing to stand out on Social Media today. Just how do you stand out from the crowd? Put the Social back in your Media.
With so many businesses competing to stand out on Social Media today. Just how do you stand out from the crowd? Put the Social back in your Media.
Pay Per Click Advertising for your business's keywords can seem very confusing. Get in touch and I can advise you on the best way to spend your advertising budget.
No matter what sort of company you run, it's important to make full use of Google My Business services. From map listings to displaying your products and the latest news. We'll help you get the most from Google.
Google 360 Tours from our client's businesses have been viewed over 13 million times by potential customers around the world. Don't miss out on this amazing opportunity.

Innovative Ideas and out the box thinking
Great Ideas, Always Start With Great Coffee
Looking for help or advice with your Digital Media? We can offer a fresh set of eyes, a different way of looking at things, and some out-of-the-box ideas. Find some fresh inspiration!
Thinking outside the box and looking at something from a different perspective can often create innovative solutions. Brainstorming ideas is just the beginning.
Additional Digital Media Services
A Few Extra Tricks We Can Do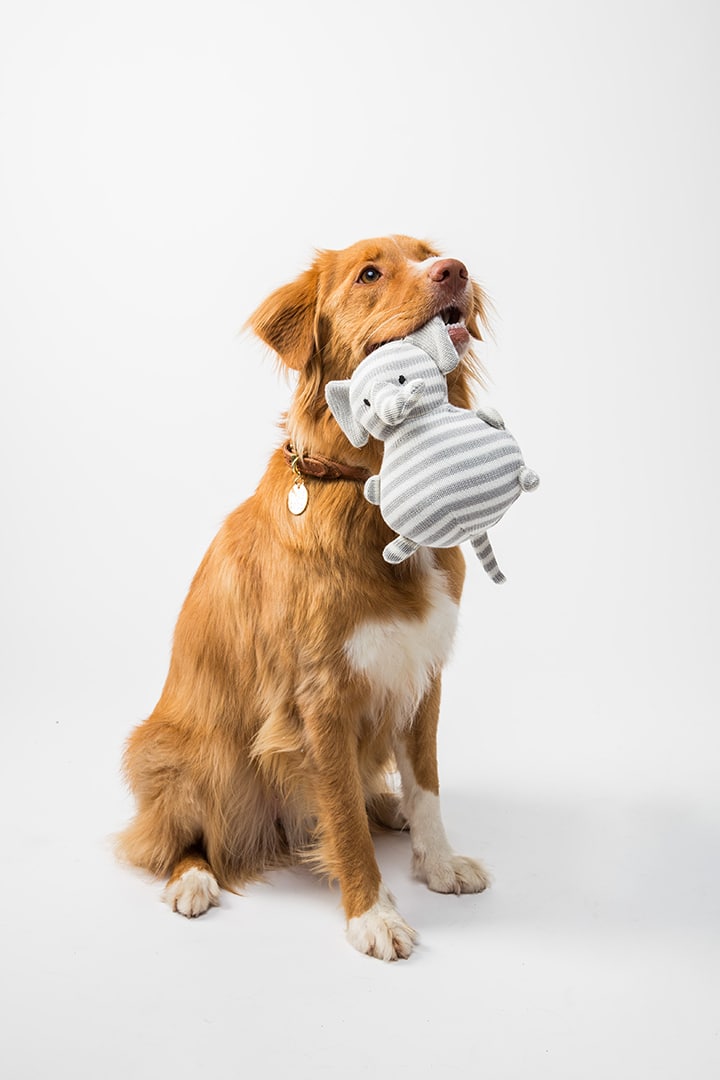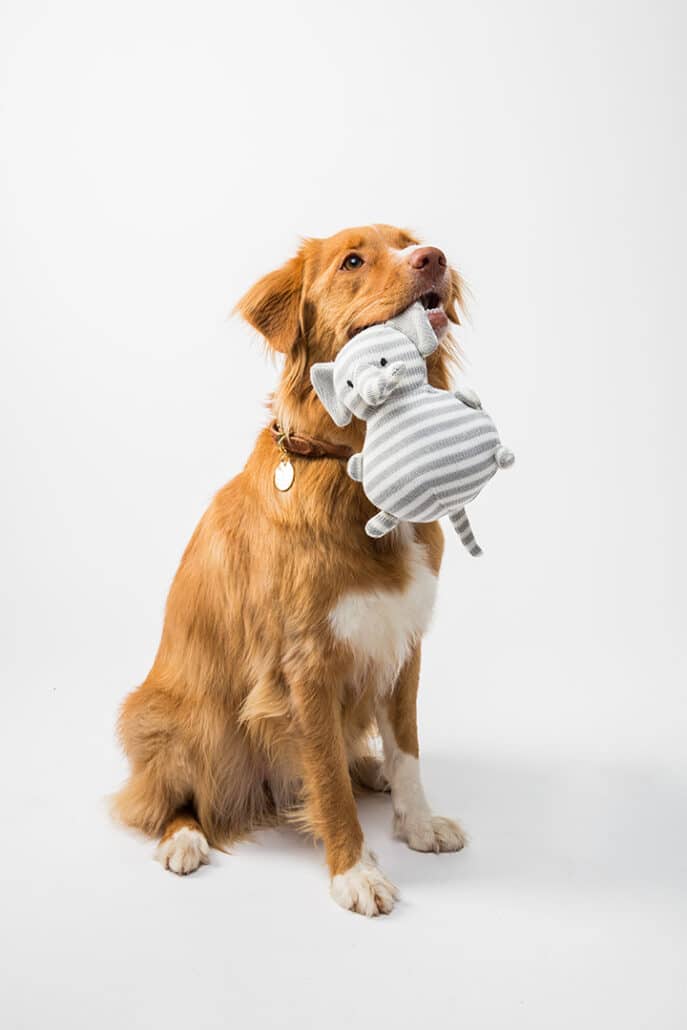 Product Photography to 360-degree moving images. Location 
Convey your story or message to potential clients in a way that is sure to grab their attention. 
Our team is able to add a wide variety of extra functions to any WordPress website. 
We are very good at listening to what our clients actually want. Together we can make it happen.
Every business has its own story.
Only question is... How will you tell yours?
Focused on the Now, creating for the Future
Why You Should Choose Creative Digital Media?
Our team constantly keeps up to date with the latest changes and updates in the world of optimisation. We craft fully optimised websites for our clients using only the best and cleanest themes and plugins. It's important to build a website using plugins and themes which are constantly updated in line with WordPress changes. This is especially true for webshops and E-Commerce stores. If you already have a website, then why not let our experts take a look and see how we can help you and your business to be found easier on Google?
Our range of Digital Media Services compliments each other perfectly. Through our partnership with independent specialists we can provide comprehensive and sound advice right across the digital media world.
Find out what makes us one of your first choices for SEO and more about our company, over on our about page.
Let us take the pressure off your digital world with everything from expert help and advice, to complete Digital Media Services and Management.