SEO Services (Search Engine Optimisation)
Start getting discovered in Google Search
Place your website in front of your dream customers. Our SEO services help your customers discover you, bringing targeted traffic to your website that generates sales. As an agency dedicated to SEO, we specialise in serving both the Dutch and English markets.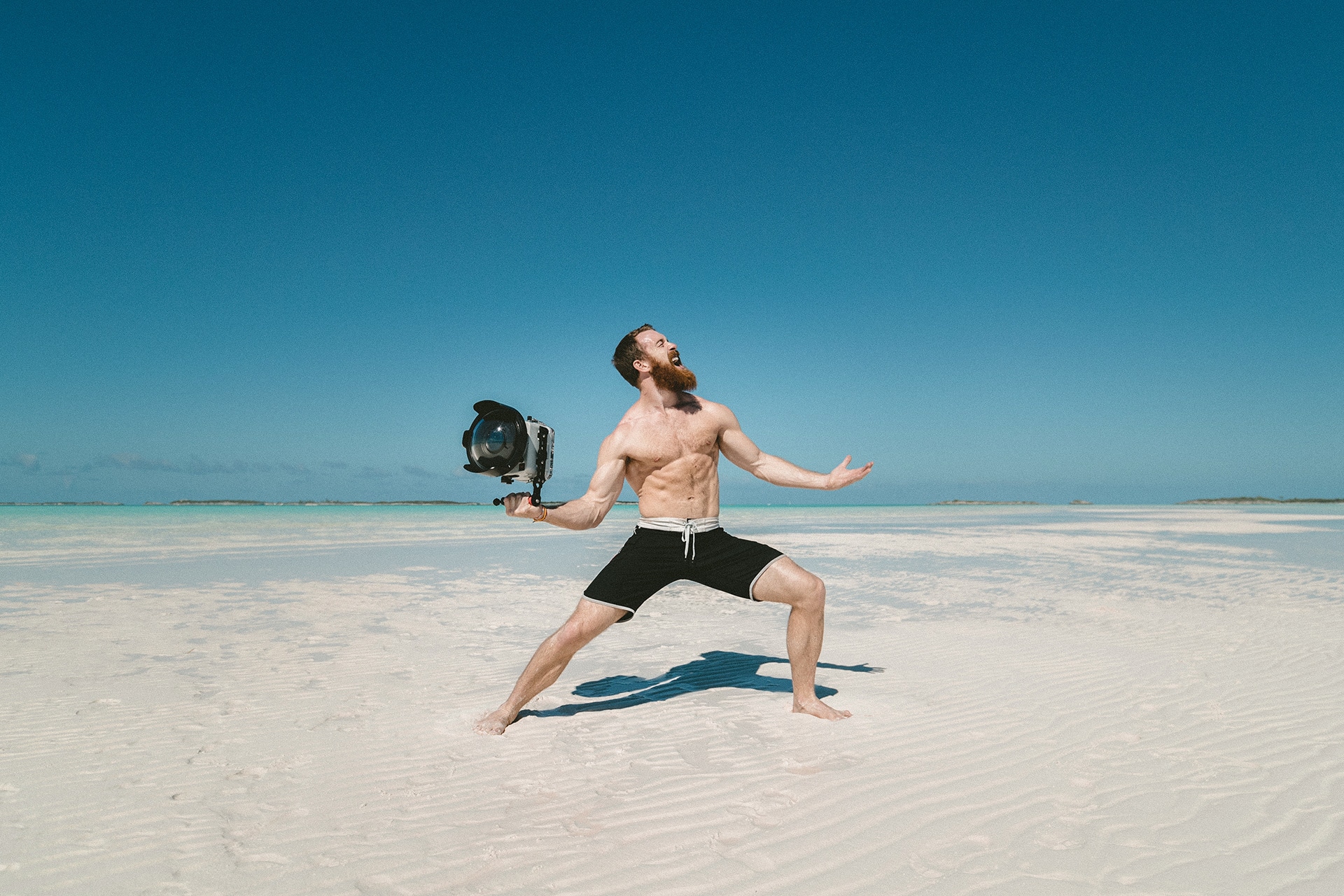 Professional SEO
services your business needs
We are committed to providing dependable, expert advice at Creative Digital Media. From content creation to link building, we deliver a complete SEO service.
At each step, we explain precisely what we are doing and the results we expect to achieve from it. Our industry experts produce tailored, long-term growth strategies for your brand. Our incredible results come from proven processes and meticulous attention to detail.
Prices start from only €425 per month.
Professional SEO Services
Take advantage of our free, no-obligation website inspection and SEO audits. Let our experts take an in-depth look at the Optimisation possible.
What our SEO Services Cover
Drive Targeted Traffic & Boost Your Rankings with Creative Digital Media
Our success in generating results from SEO campaigns comes from two key areas. Keyword research and strategy-building. By focusing on these two areas, we can develop a clear road map for success.
Links are an essential part of any campaign. A healthy mix of incoming and outbound links ensures that your pages are easy to crawl and navigate. This gives search engines easy access to information on your page for indexing.
Content is king when it comes to your website and SEO campaigns. Through your content, we can integrate your target keywords, optimise your pages for local SEO services and improve their ability to convert potential clients or customers.
Your website is only as visable as the individual pages on your website. To build a successful SEO campaign, you have to ensure that your pages are optimised to make them easy to crawl and index for spiders, and easy to search for your users.
As a local business, you can benefit dramatically from implementing local SEO into your website and Google services. Make your website provide all the information clients and search engines need to help them find you whenever they search with local intent.
Technical aspects also significantly impact the ability of your website to rank on search engine results pages (SERPs). Website loading times, XML site maps, and backlink health are just some of the major ranking factors that require attention when optimising a website
The success of any E-Commerce business is highly dependent on its website. Obtaining consistent, high-quality traffic that you don't have to pay for is key. 
Operating globally? We can optimise your website so that search engines can easily identify which countries to target.
We treat your business like our own.
Bespoke Campaigns
Regular Reports
Excellent Communication
Designed for long-term growth
Transparent & open
Got a Question?
We'll be happy to answer it!
SEO can be a very confusing subject as it covers a lot of different things. We've found in the past explaining this in person to our clients helps them to understand things much faster.
Often as we work with our clients, they discover what we are aiming to achieve as the project goes on. We just love that "eureka!" moment when it finally all makes sense and then can see the results.
Want to talk more? Get in touch ith us
Our approach
to Organic Search
We don't take a 'one solution fits all' approach – Our SEO team design and implement bespoke campaigns for all our clients. Using data-informed and proven processes, businesses that partner with us often see the results instantly.
Stop being reliant and wasting your marketing budget on paid ads and PPC. 61% of business-to-business marketers state that SEO generates more leads than any other marketing initiative. Invest in your SEO with Creative Digital Media and maximise your return.
Still, wondering exactly what Search Engine Optimisation is? You can read in more detail here: What is SEO?
How our SEO Services Work
SEO experts take into account marketing strategy, social media marketing, content marketing, and page optimization to increase the online presence of your brand. Our proven SEO methods allowed us to help Hans Audio to increase visitors by over 220%.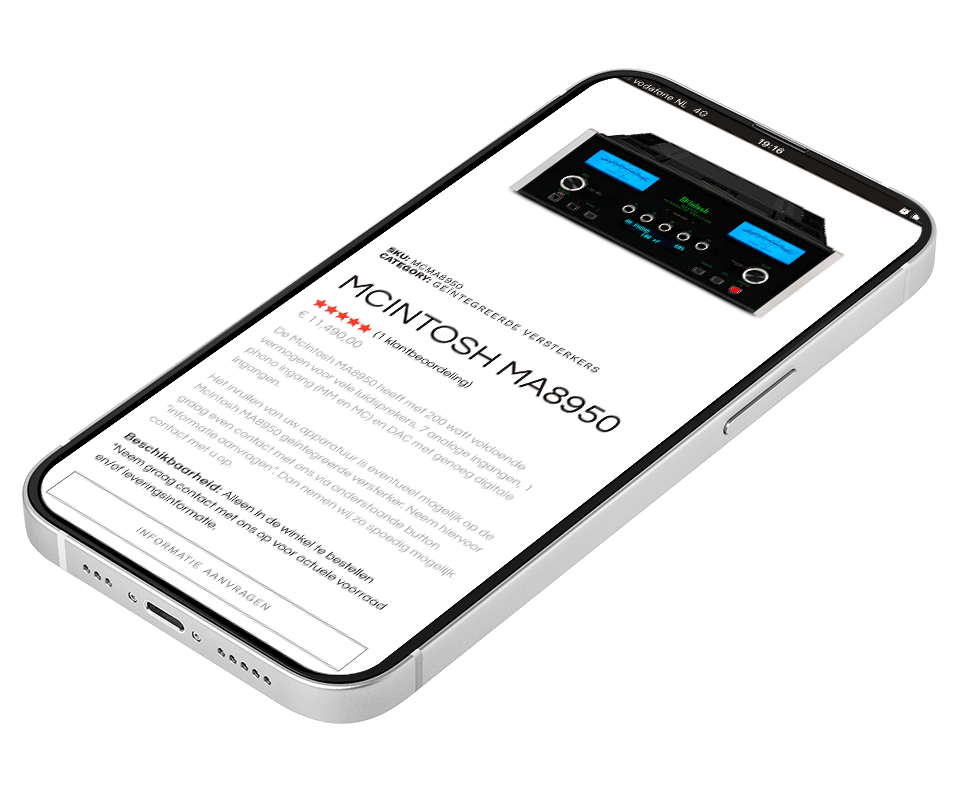 If you hope to dominate, you need a complete local SEO strategy that drives and delivers results.
Local search optimisation
Google Business Profile
Citation setup and optimisation
Localised content creation
Get clicks, drive conversions, and increase sales on your website with optimized eCommerce.
Product optimisation
Site architecture
Enhanced eCommerce analytics
Brand awareness
Technical SEO provides businesses with the foundation required to scale marketing success.
Backlink analysis
Website migrations
Schema markup
Image optimisation
All of our SEO services feature a basic analytics package. If you're ready for a bit more, explore!
Google Analytics
Google Tag Manager
User behaviour data
Reporting and insights
Learning about your business
The key starting point to any successful SEO campaign is planning and preparation. The more we know about your business, the better work we'll be able to perform.
On our SEO discovery call we will:
Learn about your business.
Listen to you to understand exactly what you want to
achieve from the campaign.
Understand what keywords you want to be seen
for on Google.
Analyse the websites of your competitors whilst sharing
our screen with you to show you exactly what
they have done to get to where they are now.
Determine how long it will take to achieve your
desired results and the investment required
to get you there.
To understand the current SEO situation in your industry, our in-house keyword research team performs an in-depth research and analysis process for your specific campaign.
We look for the "low hanging fruit" keyword ideas that other competitors may have missed, and we'll also analyse the top ranking websites to see what keywords they're actively targeting.
Then, we'll select the keywords we suggest you target, based on our expertise and your business objectives.
Common Questions related to SEO
Are SEO
services worth it?
Yes! SEO services are definitely worth it. Sometimes you need to bring in an expert to make all the improvements needed. SEO is an investment in your business. While it can take some time to make a definite impact, once the ball gets rolling, the impact on your business is "evergreen". SEO improves your organic traffic and overall visibility without having to run ads or have other paid marketing campaigns.
Creative Digital Media is the SEO agency businesses can go to to ensure your SEO campaign is successful.
What Does An
SEO Service Do?
An SEO specialist is THAT person who lives and breathes all things SEO. They spend hours and hours reading, listening, attending conferences and even experimenting with various tactics to stay ahead of the 'game' of SEO. And while that might sound pretty boring to some people, good SEO specialists love their work. We know that the Creative Digital Media SEO team does.
An SEO specialist is also the person in charge of implementing an SEO strategy, even though it is unlikely that they'll do all the work themselves. However, they know where to find the right content creators, how to source the best links, where to find the tech help needed to ensure that a company's onsite SEO is on point and more.
How Long Does SEO
Take To Start Working?
Most SEO firms will tell you that it takes 4 to 6 months to start seeing results. That's generally accurate, but bear in mind this is when you start seeing results, and SEO results grow over time. Whatever results you're getting at 6 months should be considerably less than what you're getting at 12 months.
Is Paying
For SEO Worth It?
There's a fairly simple answer to that question. How badly do you want your business to succeed? No matter what niche you operate in, in the 21st century if you can't be found easily online – even if your actual business has very little to do with the Internet – then you may as well not exist at all.
You could choose to pay for PPC ads, of course, but they are expensive, and they only serve to get a few extra people to your site. It's SEO that holds them there, that keeps them coming back because SEO isn't just about appealing to search bots. Google ranks sites according to how user friendly they are, so everything an SEO specialist does for you is helping your website better serve your human users as well.
Paying for SEO is worth every penny. And we don't just say that as an SEO company selling its services we say that as a group of people who are able to prove the very real ROI SEO offers to a wide variety of clients every day.
Alex Heikens
Business Owner
(Translated by Google) I have experienced the cooperation as very pleasant. Paul really thinks along with you, always knows a solution, knew how to transform my (wild) ideas into a concrete website, and just knows a lot about his profession.