Discover all about Creative Digital Media
We are innovative thinkers
who like to use all the tools in the box
Here at Creative Digital Media we like to combine different media skills and create something totally awesome. So many websites these days are delivered to clients in such a condition th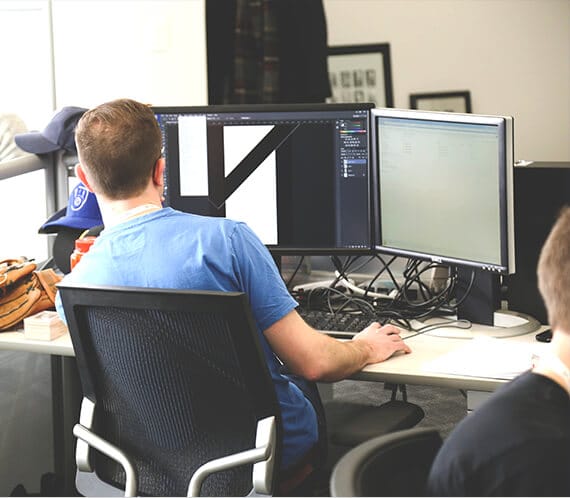 About our love for WordPress & SEO
Crafting Websites
Using Google's Best Practices
We focus on creating great websites which through our SEO practices, rank highly in Google Search. By using well built, clean coded plugins and theme builders. We are able to craft beautiful, mobile friendly websites and E-Commerce stores. Every site or store which we craft is built from the ground up with Google's Best Practices at the forefront of our minds.
We like to think of ourselves as formula one mechanics for WordPress. As we are not your typical web nerds. Our innovative and out of the box thinking, lets us incorporate many different strategies to improve your chances of being found online.
Focusing on the
things we are good at
Specialising in the things we love and are good at, ensures that we can give our clients the best services possible. Knowing the boundaries and limits of WordPress, themes and plugins let's us build well optimised websites. Through patience, experience and extensive testing our standard WordPress installation score highly on such sites as GTmetrix, Pingdom, and Google very own built in page tester, Lighthouse. 
We love the small details and fine tuning WordPress websites. 
Our Core Skills
E-Commerce & WordPress Websites
90%
Search Engine Optimisation
90%
WordPress Optimisation
98%
Specialising in SEO & WordPress